Have you ever wondered..?
* Why aren't I living the life I have so much dreamed of; today?
* What is separating me from my goals?
* What is keeping me from reaching my potentials?
* Why am I working hard, yet have little to show for it?
You are not alone...
Just grab my free gift to you - The Push! and learn how to fulfill your dreams within 30 days!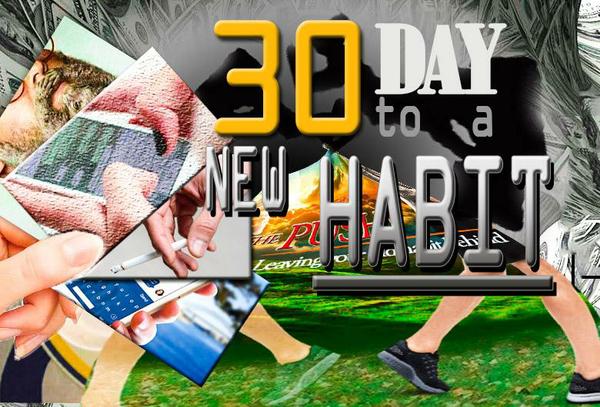 Enter your name and email below: